Supplier News
Smithfield Culinary Helps Restaurant Operators Streamline Online Ordering with Takeout Inspired Sweepstakes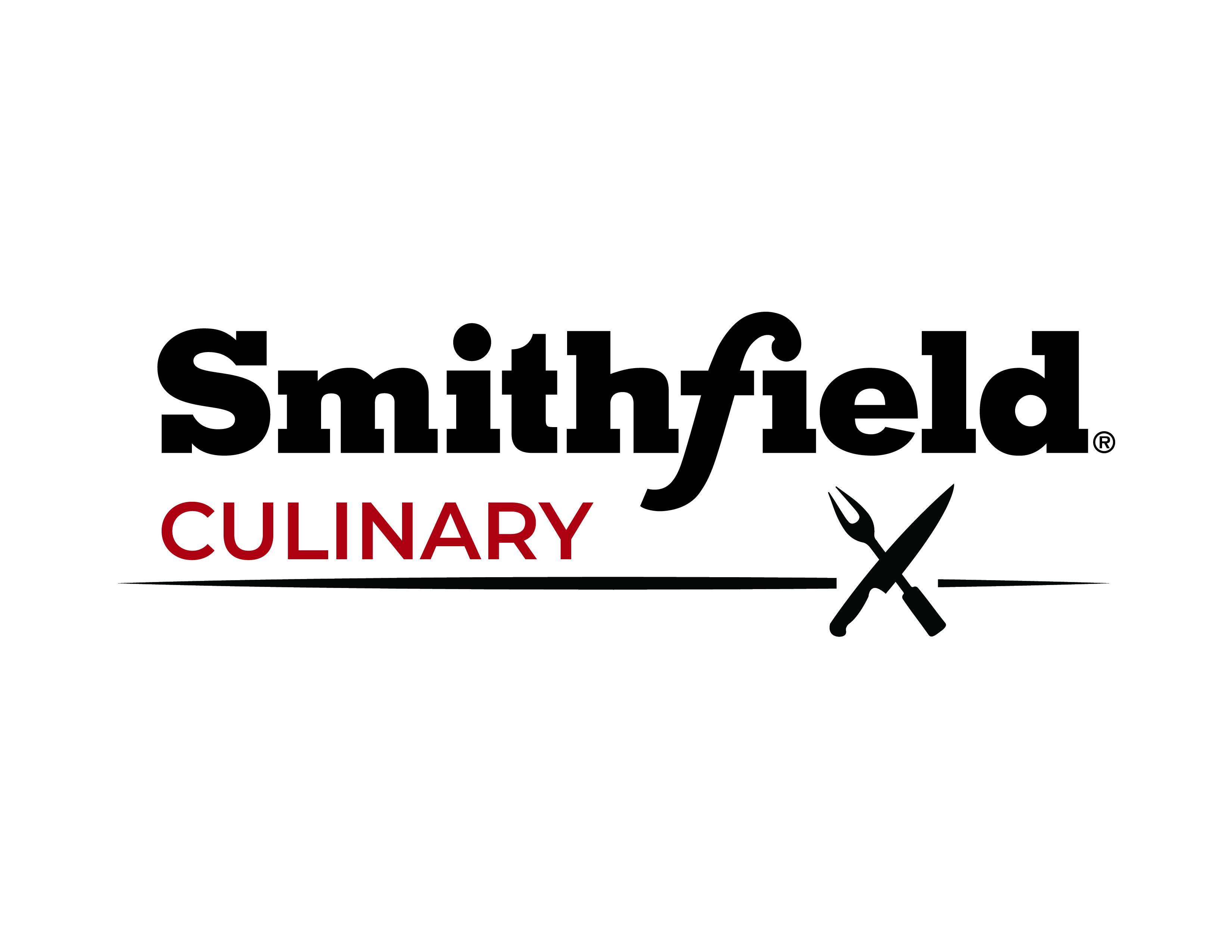 Smithfield, Va. – September 17, 2020 –Smithfield Culinary, the foodservice organization under Smithfield Foods dedicated to culinary arts and innovation, has opened entries for its Ready. Set. Good2Go! sweepstakes that gives restaurant operators the chance to win a state-of-the-art mobile ordering system.
COVID-19 has impacted all industries, but the foodservice industry may be one of the hardest hit. As a result, restaurant operators have been forced to shift their business models to accommodate customer demand for contactless online ordering and delivery.
Smithfield Culinary is helping restaurant operators succeed by offering the chance to win carryout essentials needed to boost business and keep customers coming back. The sweepstakes, featuring a grand prize of $10,000 worth of state-of-the-art tech equipment for an ordering and payment system, and $1,500 worth of carryout packaging, can be found at www.smithfieldgood2go.com.
"Our customers have been through a lot in 2020, and we want to be sure that they are able to successfully reach their patrons and embrace this new way of dining," says Ed Wayda, senior brand manager for Smithfield Culinary. "We hope the sweepstakes motivates restaurant operators to evaluate their current operation and how it can be improved with technology made specifically for streamlining their new takeout processes."
The sweepstakes is open to part-or-full-time chefs, operators and decision makers in all 50 states who are 18 years of age or older (19 in AL & NE). The contest ends on December 31, 2020.
To learn more about Smithfield Culinary go to www.smithfieldculinary.com.
About Smithfield Culinary
With a dedication to culinary arts, innovation, and industry-leading sustainability, Smithfield Culinary leverages passionate chefs, culinary partners, and R&D to produce high-quality products that inspire chefs and consumers alike. Foodservice brands within the Smithfield Culinary portfolio include Carando®, Curly's®, Eckrich®, Farmland®, Margherita®, and Smithfield®. Smithfield Culinary is the foodservice business unit of Smithfield Foods, Inc., the world's largest pork processor and hog producer. For more information, visit www.SmithfieldCulinary.com.
Smithfield Foods:
Headquartered in Smithfield, Va., since 1936, Smithfield Foods, Inc. is an American food company with agricultural roots and a global reach. Our 40,000 U.S. employees are dedicated to producing "Good food. Responsibly.®" and have made us one of the world's leading vertically integrated protein companies. We have pioneered sustainability standards for more than two decades, including many industry firsts, such as our ambitious commitment to cut our carbon impact by 25 percent by 2025. We believe in the power of protein to end food insecurity and have donated hundreds of millions of food servings to our neighbors in need. Smithfield boasts a portfolio of high-quality iconic brands, such as Smithfield®, Eckrich®, and Nathan's Famous®, among many others. For more information, visit www.smithfieldfoods.com, and connect with us on Facebook, Twitter, LinkedIn, and Instagram.
Media Contact:
Foodmix Marketing Communications on behalf of Smithfield Culinary
Trisha Teckenbrock
(630) 366-7515
tteckenbrock@foodmix.net