Food
Corned Beef and Cabbage Won't Make Your Menu Irish
Noel McMeel was at a restaurant in Connecticut when the owner approached him. "She said, 'We have your favorite dish, corned beef, and cabbage,'" says McMeel, chef at Lough Erne Golf Resort and Hotel in County Fermanagh in Northern Ireland. "But I didn't know what the hell it was. It was the first time I had it."
McMeel isn't the only Irish person confused by the stereotypes we have about Irish food. When people across the globe celebrate St. Patrick's Day by digging into a plate of corned beef and cabbage, they're eating a dish that isn't actually from Ireland. "It's considered the quintessential Irish dish, but it's not Irish at all," says Donal Crosbie, Dublin native and chef/partner of Hudson Hound, a modern Irish restaurant in New York City. "Corned beef is pastrami; it was brought back to the country by Irish immigrants from their Jewish delis."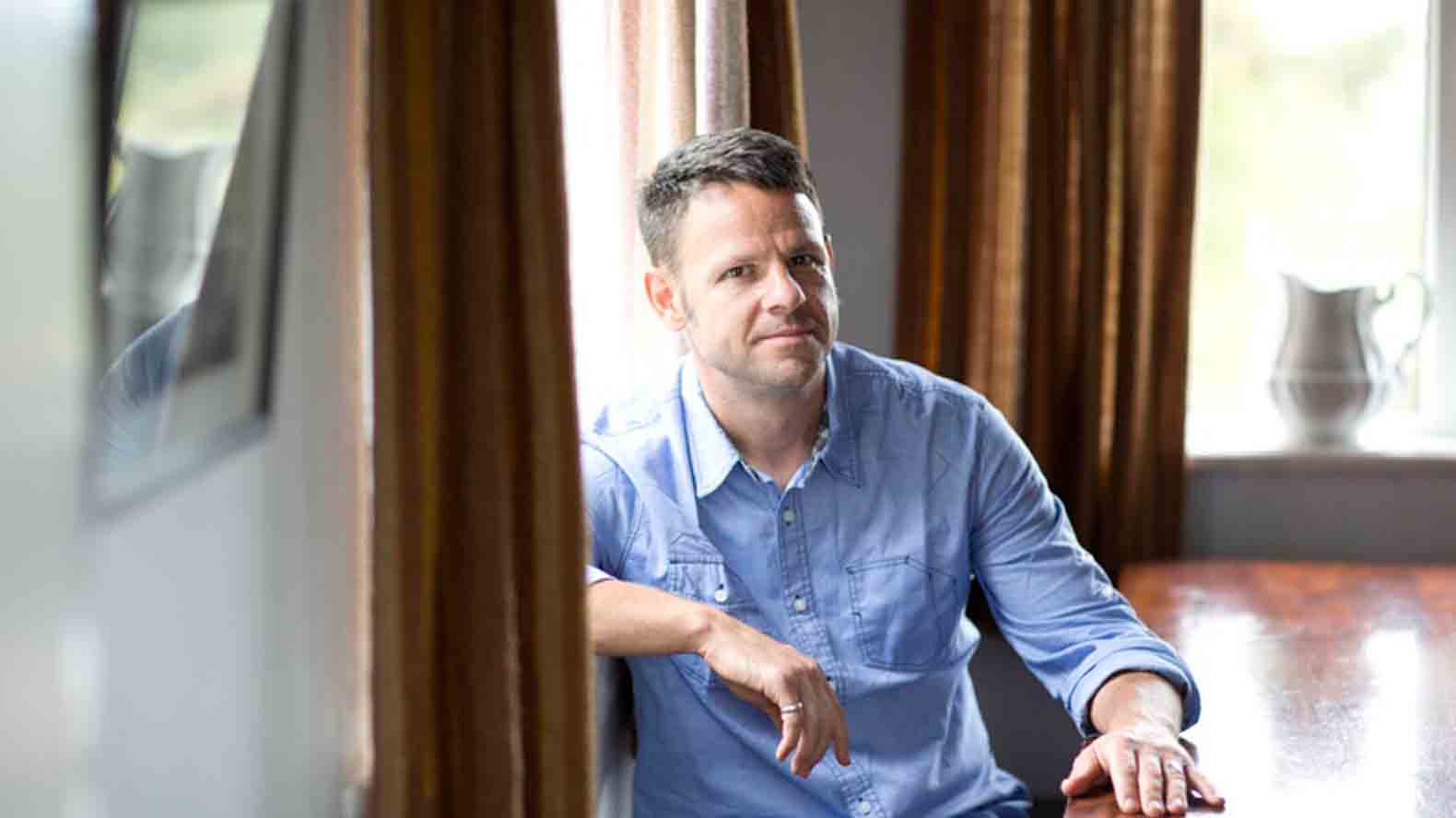 But corned beef and cabbage isn't the only food masquerading as Irish. Visit an Irish pub anywhere and you'll see menus filled with other dishes that are not traditionally Irish. "Fish and chips, bangers and mash, shepherd's pie; they're in every Irish bar, but they're more British," says Crosbie. Some ubiquitous dishes like Irish stew are closer to the mark, but are often made inaccurately. "A lot of Irish restaurants in America serve Irish stew as a beef stew, but it's traditionally made with lamb," says Cathal Armstrong, also a Dubliner and chef/owner of Restaurant Eve in Alexandria, Va. "Irish stew was made from the cheapest, poorest cuts of lamb, like neck and shin bones, plus potatoes and onions."
A country's cuisine is formed by many factors: agriculture, climate, economy and politics, to name a few. For Ireland, the British occupation, which ended as recently as 1922 in the south, had a major impact on not just the perception of their cuisine—and why so British and Irish dishes are so closely intertwined — but on the food Irish people had access to. "During British colonization, they were very limited on what they were permitted to eat," says Armstrong, adding that the British dictated that Irish were only permitted to eat potatoes, and weren't allowed access to beef or seafood.
Those limitations, combined with the fact that Ireland has been a largely working-class country for much of its existence, mean many legitimately traditional Irish dishes often include potatoes and other inexpensive ingredients. There's boxty, a traditional potato pancake; colcannon, a blend of cabbage, onion and potatoes; and coddle, a stew made up of sausages, rashers (Irish bacon), potatoes, celery, carrots and stock. "It's the kind of dish that your mom or grandma would have on the stove all the time; it's kind of the workingman's stew," says Sarah Jordan, a Dublin native and food and beverage director of Bedderman Lodging in Chicago. Soda bread and brown bread also rank high on the list of Irish food, as does spring lamb, commonly eaten around St. Patrick's Day. As for fish and chips, it's become closely associated with the country, but is more commonly a late-night thing. "Chippers are going to be busier at night when the pubs are closing. It definitely soaks up a few pints of Guinness," laughs Armstrong.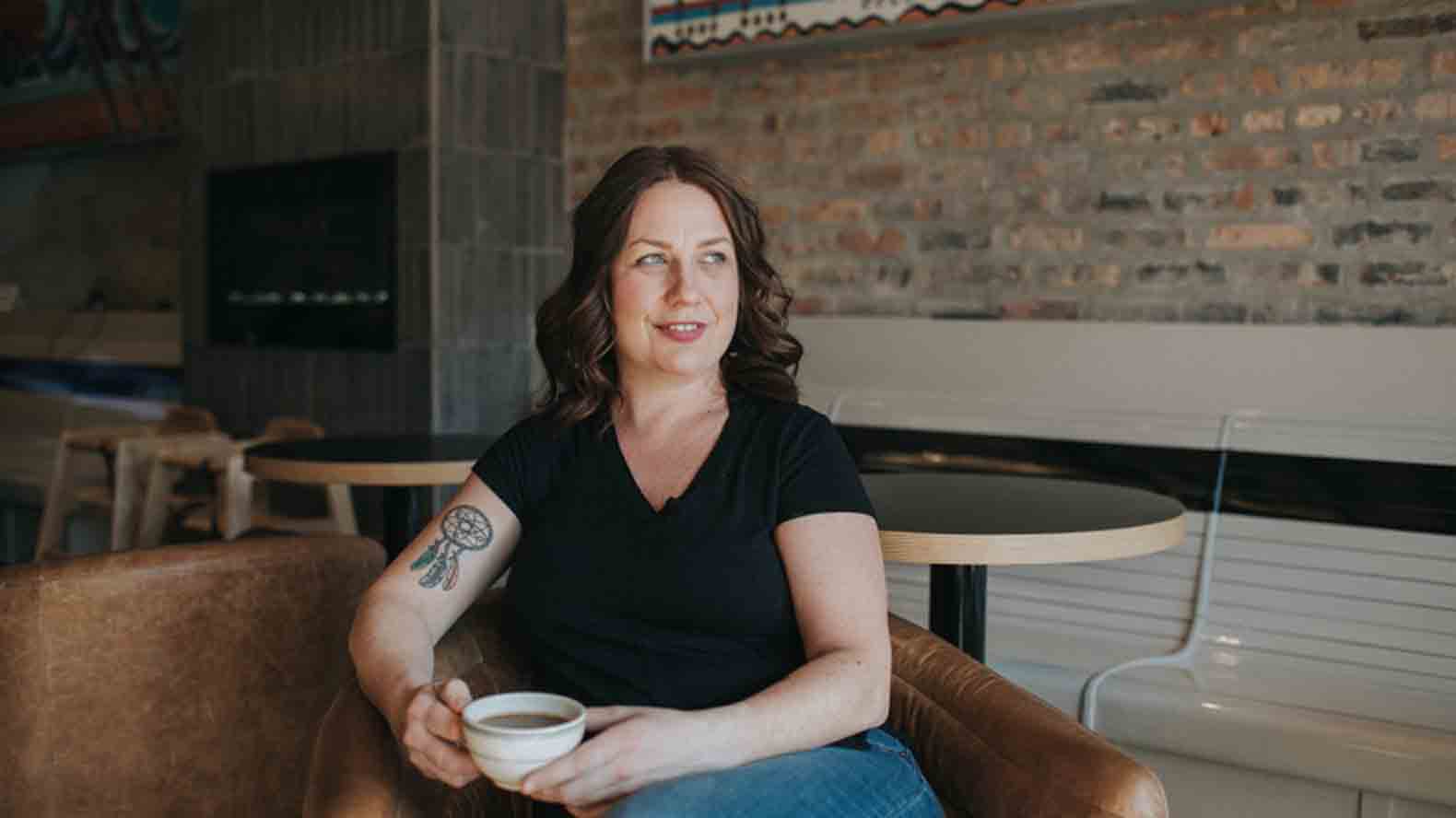 In addition to the culinary inaccuracies, Irish food also battles negative stereotypes. "Bland and boring," says Jordan of its reputation. "Stodgy, overcooked and bland," adds Crosbie. "Ireland always had the best ingredients, but we didn't have a culinary background, like France or Italy. We were a poor, working-class country. We were good at a lot of things, but food wasn't one of them. But that's changed."
As Crosbie notes, Ireland has always had is an abundance of flavorful ingredients—thanks in part to a mild climate, four equal seasons, lots of rain and its island locale—and chefs are embracing that bounty. "What we're seeing now is a drive to use ingredients that are indigenous to the island," says Armstrong. "[Because of the British occupation], it's only in the last 20 or 30 years that we've seen a growing modern Irish cuisine." Ireland's grass-fed beef, lamb, vegetables and abundance of seafood are becoming known as some of the best in the world.
"Because it rains a lot, we have really good pastures. And because it's a mild climate, [the animals] stay in the fields year-round eating grass. So the meat is really high in protein and higher in nutrients. You get great dairy, and also a great flavor beef," says Crosbie. "Ireland is a small country," adds Armstrong. "You're no more than an hour away from the ocean at any point, so there's great lobster, oysters, mussels, plaice. There's a tendency toward seafood."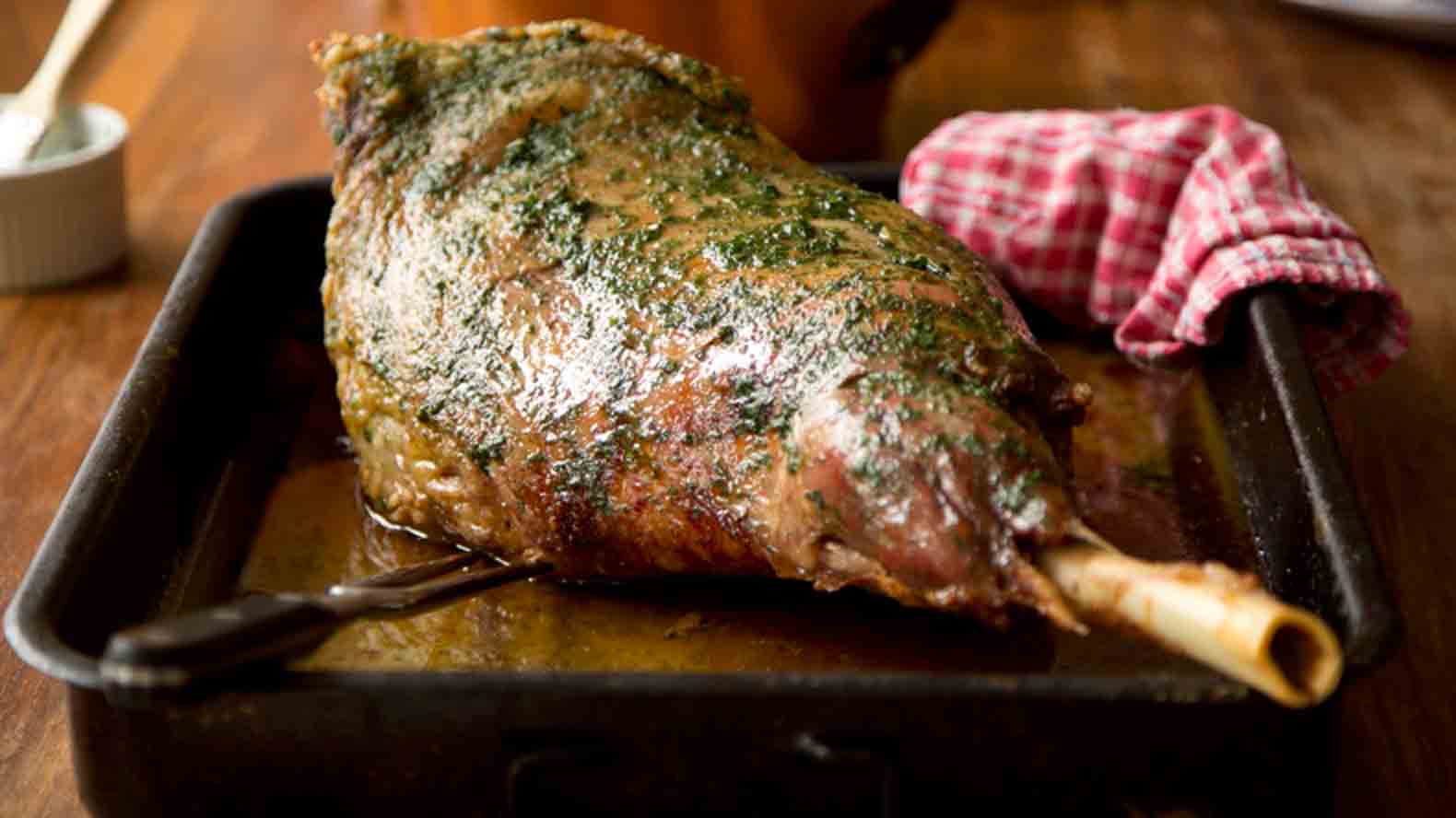 Several Irish chefs have taken their talents back home after working abroad, and are spearheading a movement to let the ingredients speak for themselves. "Everything [before] was cooked well done," recalls Crosbie. "You had this beautiful leg of spring lamb, cooked well done. So those techniques of treating ingredients with respect, cooking that beautiful Irish lamb medium rare, with a lighter sauce—that's where Irish cuisine has come into its own." Says McMeel, who worked at restaurants across the globe (including Chez Panisse), "When you're able to go to these different places and learn from people, you can come back with a whole bag of ideas. So it's about taking the best of local produce, cooking it as best as possible with great skill, and serving it to your guests."
For Irish chefs who live in the US, traveling back to Ireland means a chance to reconnect with those ingredients. "When I go to Ireland, the first thing I do is pour myself a cold glass of milk," says Jordan. "Dairy in Ireland is just delicious." For Armstrong, it's digging into the humble potato. "New potatoes out of the ground are one of the finest things I have ever eaten in my life," he says. "We dug them out of the ground, boiled them, put some Irish butter and salt on them and it was just ethereal." And for Crosbie, it's a toasted cheese sandwich, made with sharp Irish Cheddar on good Irish bread with a nice locally made chutney. "Besides a Guinness," he adds.