Food
Carrots Hit a New Gold Standard with these Dishes and Drinks
Carrots have come off of the crudité platter to star on the rest of the menu, and are enjoying the spotlight when grilled, roasted, shaved or juiced. We found chefs using carrots to create everything from a vegetable rillete to a brilliant orange margarita. Here are a few of the best new carrot dishes and drinks we've spotted.
At Chicago's Daisies, Joe Frillman confits carrots for hours in duck fat, then tops them with horseradish cream and serves them with toasted rye bread. A garnish of chervil lessens the kick from the horseradish cream, which pairs beautifully with the sweet confit carrots.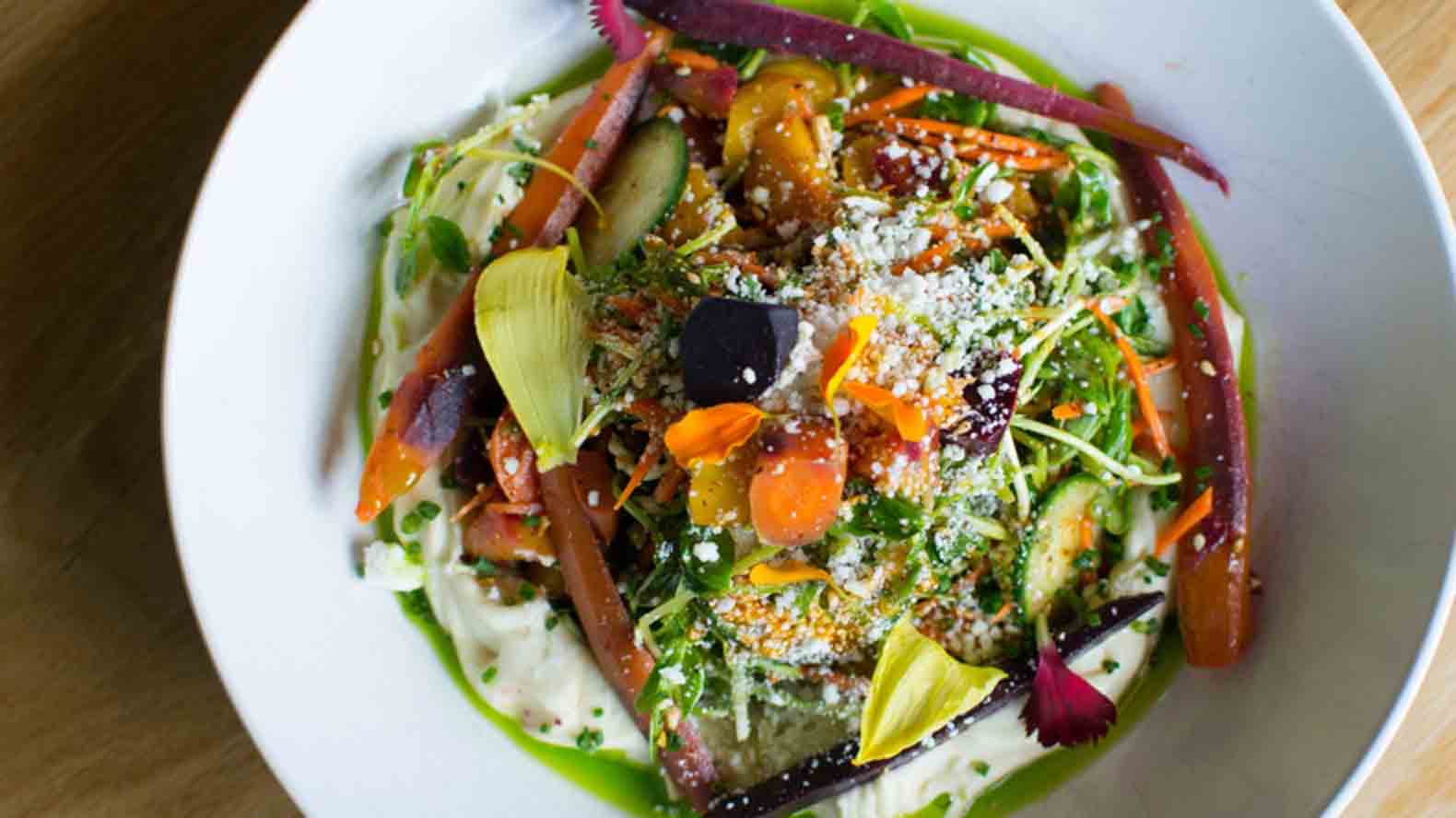 At Nixta in St. Louis, Ben Poremba uses small rainbow carrots for his modern Mexican zanahorias dish. Some carrots are blanched, some are pickled, some are kept raw, peeled and held in water seasoned with herbal simple syrup. The variety of textures is what makes this dish stand out. Poremba plates the carrots over a smear of parsnip puree (he says he originally used a carrot puree as the base, but it got lost among the other carrot preparations. Parsnips have a complementary flavor that works well with carrots, and lends some variety to the plate.) He tops the puree with the cooked carrots, which are garnished with mint, parsley, dill, tarragon and other herbs; pea shoots, the pickled carrot, and a seed mix of including sesame, sunflower, pepitas, and occasionally nigella and hemp seeds. Everything is dressing in his pickling liquid and olive oil before the punchy, bright plate is served.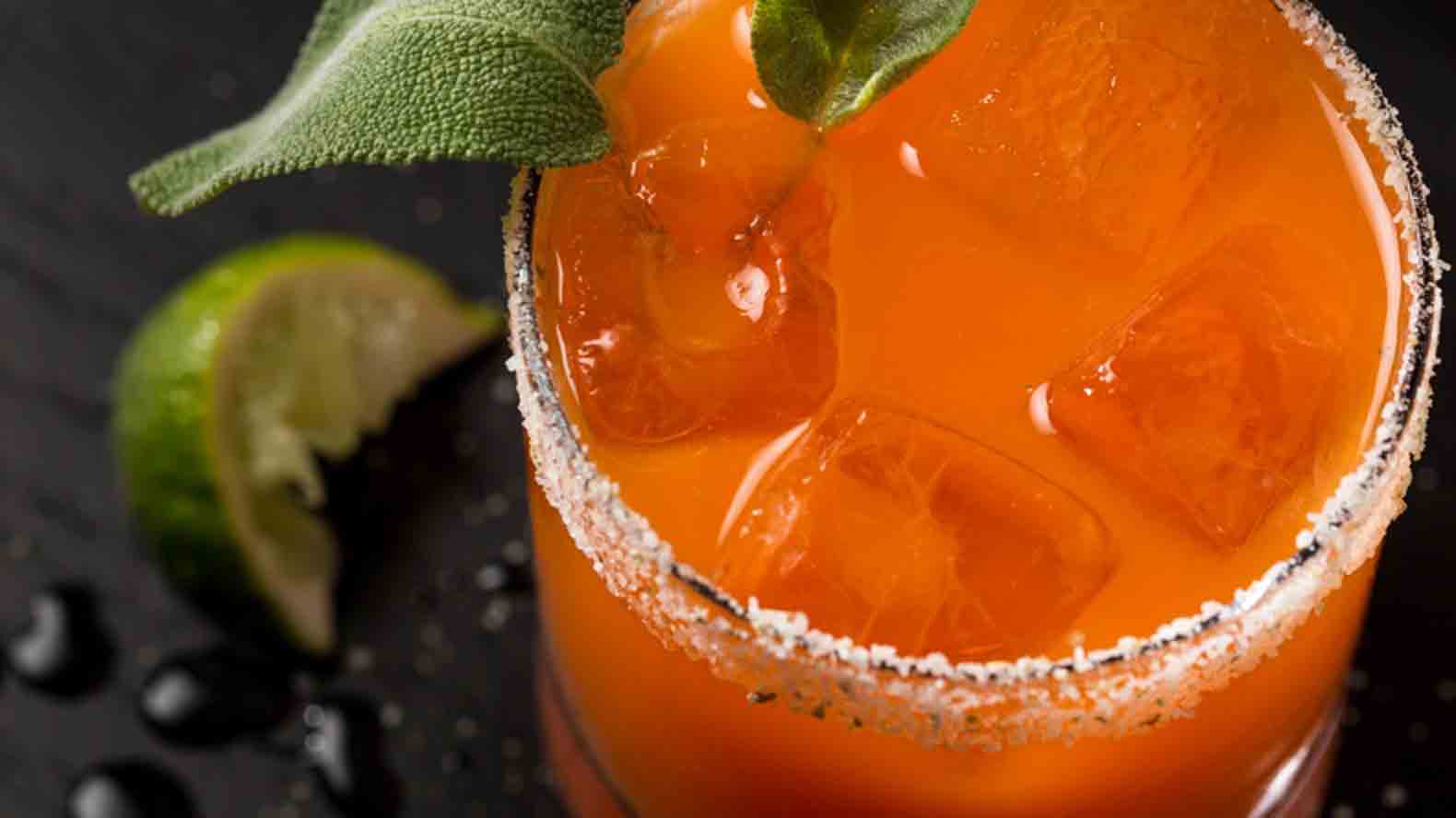 It should come as no surprise that a restaurant named Clever Rabbit would have a carrot cocktail. At this new Chicago restaurant, Nick Pagor makes his already-famous carrot margarita with fresh carrot juice, reposado tequila, Ancho Reyes Verde (a green chili and herbal liqueur), lime juice and agave syrup. He rims the glass with lime sea salt and garnishes the drink with a sage leaf.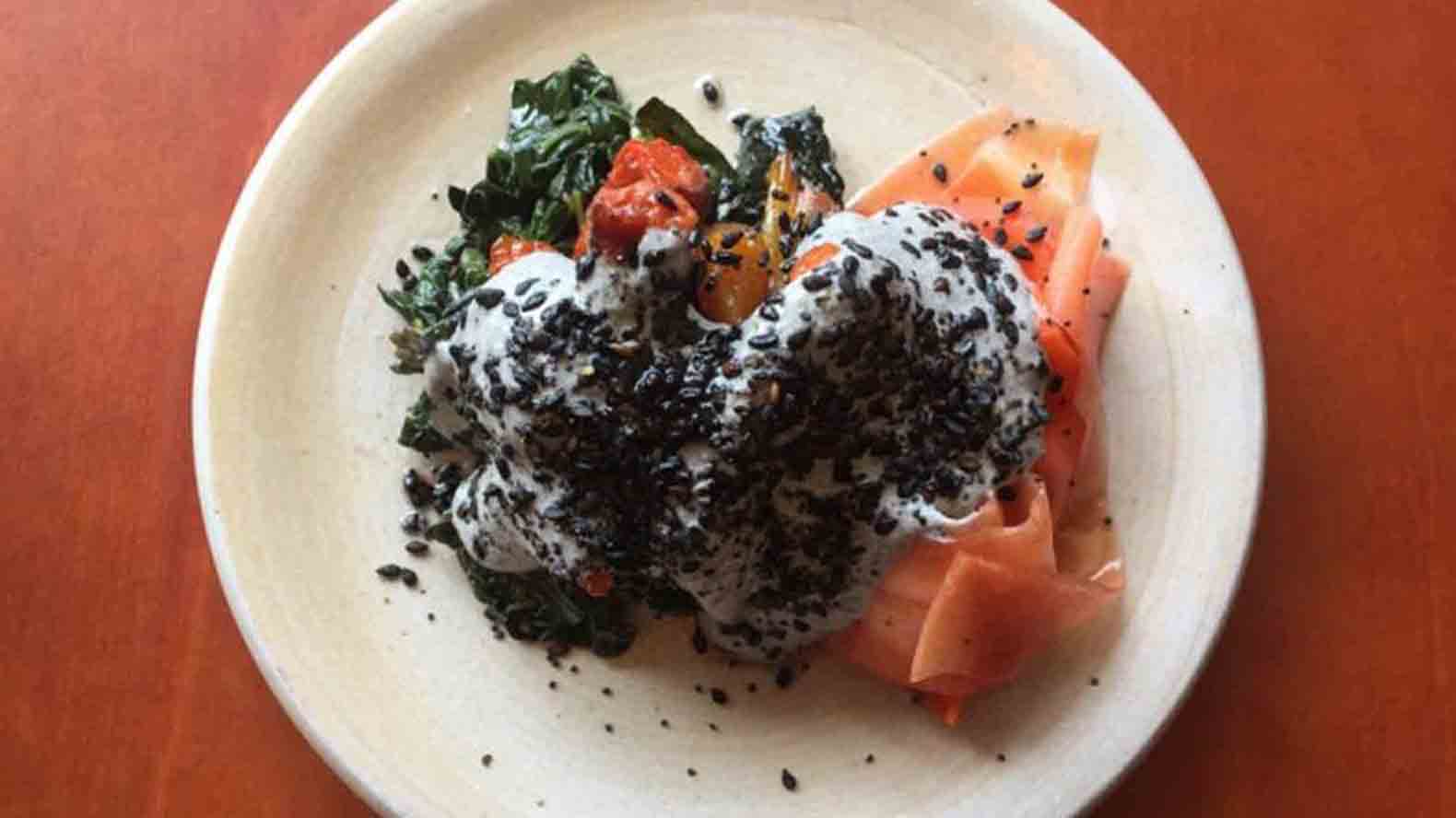 Nick Balla and Cortney Burns have already converted Motze, their fast-casual San Francisco spot, into its next iteration as Duna, an Eastern European-inspired restaurant, but we're still thinking about the simple carrot salad of shaved raw and roasted carrots served with kale and black sesame yogurt from their Japanese menu.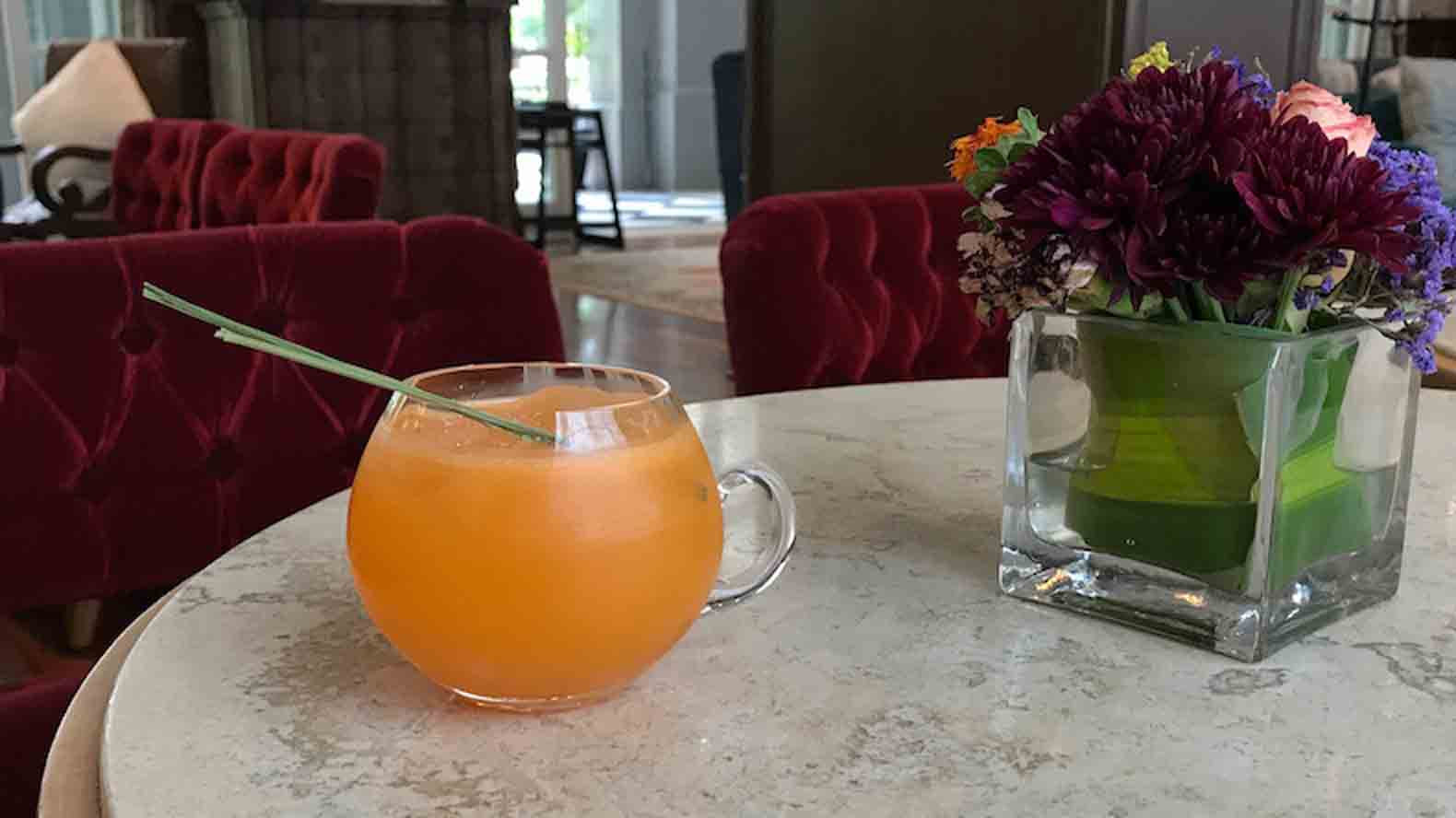 In Mexico City, Fifty Mils, the cocktail bar at the Four Seasons, serves a refreshing carrot cocktail ideal for warm temperatures. Bugs Bunny features a base of fresh carrot juice, which is enhanced with cactus, lemongrass syrup, three chile bitters, salt and gin. The result is a vibrantly colored drink served in a glass teacup that gets some sweetness from the carrots, and is balanced with herbal notes from the cactus, lemongrass and gin.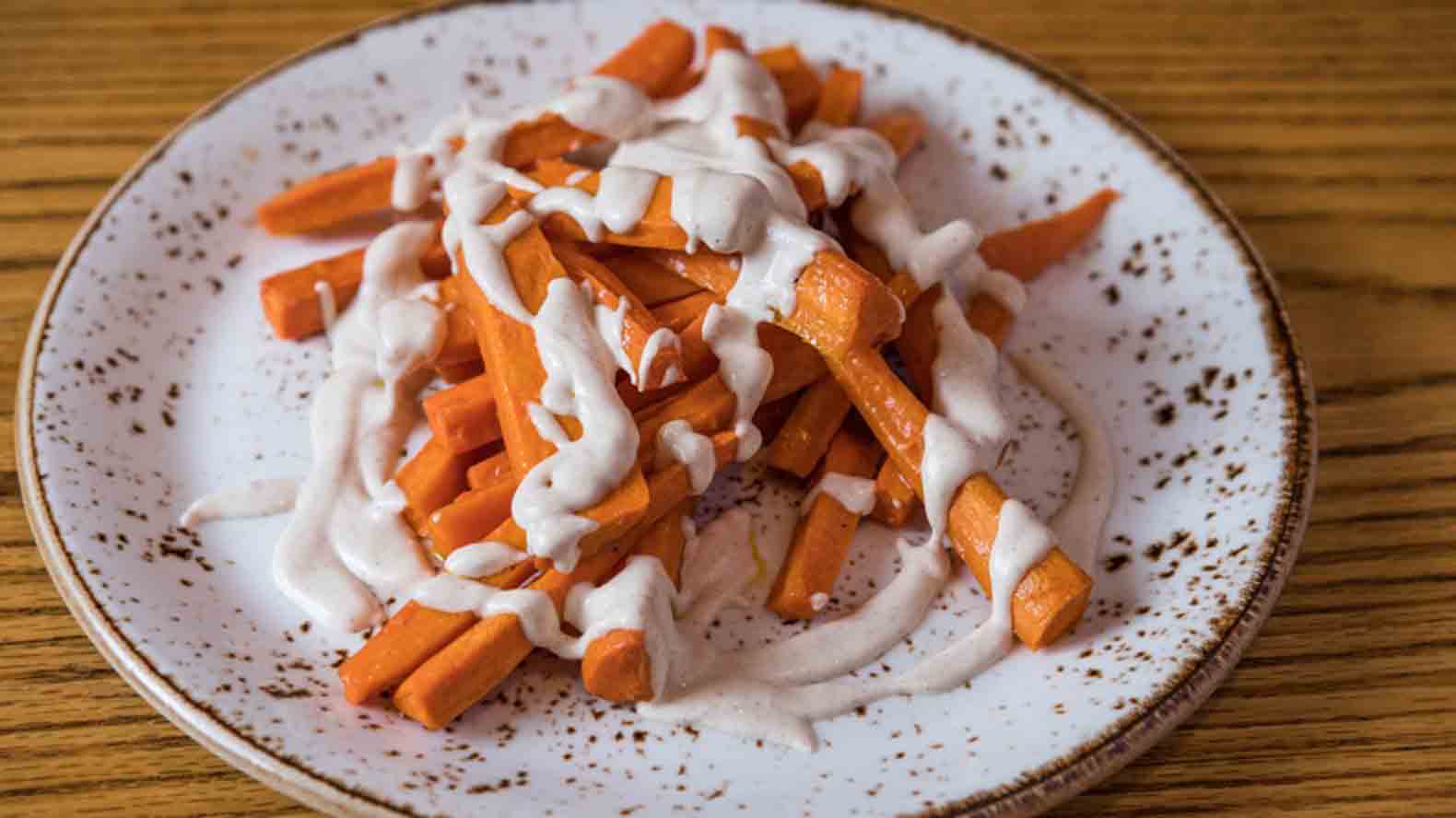 A simple carrot dish shines at Boulder's Bramble and Hare, where Eric Skokan roasts carrots in sunflower oil with salt, before serving them drizzled with tarator sauce, made with toasted almonds, roasted garlic, sunflower oil, salt and lemon juice. The nutty sauce works equally well as a dip for raw carrots.