Supplier News
Campbell's Foodservice Meets Rising Demand for Summer Soups with New Loaded Clam Chowder
Operators Can Drive Incremental Revenue with More Options for Serving Seafood Soups
CAMDEN, N.J. – June 6, 2019 – To help operators further boost summer soup sales, which have grown 7 percent from 2016 to 2018,1 Campbell's Foodservice has expanded its carefully crafted seafood soup portfolio with Campbell's®Reserve Loaded Clam Chowder. It's packed with onions, smoky applewood uncured bacon and even more clams than a traditional Campbell's® chowder.
Chowders and lobster bisque increase in popularity during the summer months,2 appealing to the 70 percent of consumers who want seasonal menu offerings at restaurants.3 Chefs can serve Campbell's®Reserve Lobster Bisque with Sherry on the summer menu as a stand-alone appetizer or side dish and can also use it as an ingredient in seasonal and time-saving recipes.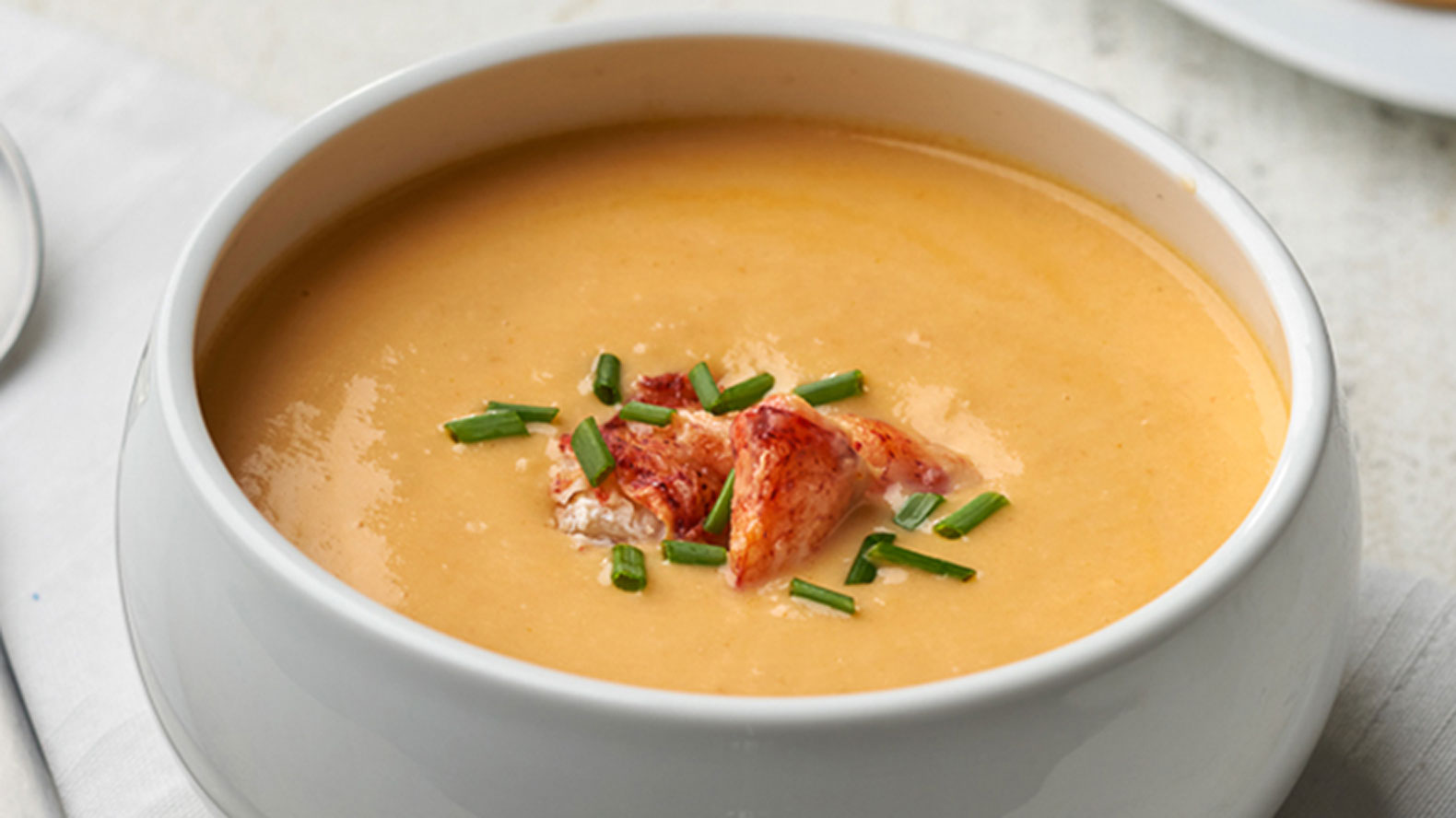 In the Behind Our LinesTM video One SKU, Many Uses: Lobster Bisque with Sherry, Chef Greg Boggs showcases the versatility of this bisque with three easy-to-execute recipes:
"Seasonal flavors keep menus fresh, and our seafood soups are ideal for summer specials," Campbell's Foodservice Executive Chef Gerald Drummond said. "They're delicious and filled with high-quality ingredients, including sustainably sourced clams in our clam chowders, and none of the artificial flavors or added preservatives that guests avoid. With the different serving applications, operators can get more use out of one product and chefs can get creative."
To explore new possibilities for soup, operators can request a free sample of Campbell's®Reserve Loaded Clam Chowder and Campbell's®Reserve Lobster Bisque with Sherry.
About Campbell's Foodservice:
Founded in 1865, Campbell Soup Company is the partner working to make delicious, real, carefully crafted foods accessible to all. Our philosophy of building recipes from scratch, with carefully selected ingredients and no additives, reflects our heritage of evolving products to meet the demands of guests. In the foodservice portfolio, we have more than 500 soups, beverages, broths, sauces and entrées from trusted brands, like Campbell's®, V8®, Pepperidge Farm®,Prego®, Pace® andSwanson®. We partner with and listen to customers in order to offer the best assistance through attentive customer service, category expertise, culinary support and more. For more information, visit www.campbellsfoodservice.com.
Media Contact:
Hannah Force
Marriner Marketing Communications
(410)715-1500 x125
hannahf@marriner.com